The International Family Nursing Association (IFNA) launched a NEW Webinar Series on May 2, 2012  with the goal of increasing communication and collaboration in our global family nursing community.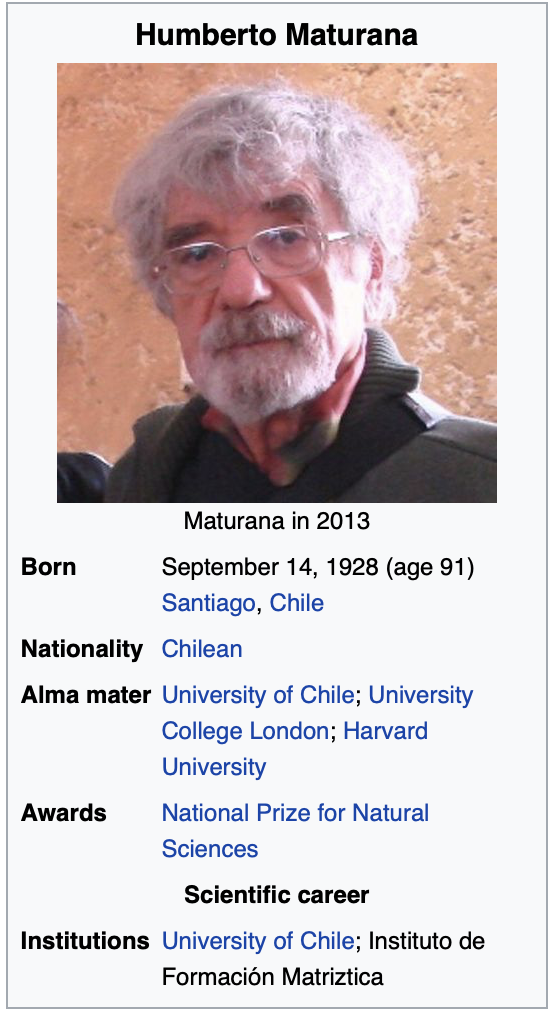 I was delighted to offer the first IFNA webinar on May 2, 2012 titled, "Getting to the HEART of Family Nursing Interventions".  What I mean by "getting to heart of family nursing interventions"  is to understand the worldview that shapes what the nurse says and does to be helpful to families experiencing illness. Underpinning the interventions used in the  Illness Beliefs Model, an advanced family nursing practice model that I co-developed (Wright & Bell, 2009), is a theory called the Biology of Cognition.  In the IFNA webinar, I discussed the Biology of Cognition (Maturana & Varela), a worldview that has significant implications for practice, education, and research with families.  In particular, I focused the webinar on a key concept from the Biology of Cognition called "structural determinism" and included the latest findings from interpersonal neurobiology, i.e., neuroplasticity and ways that therapeutic conversation may help rewire the brain. I offered several ways that structural determinism challenges the beliefs of the health care professional about therapeutic change and the traditional role of being a "change agent".  At the "heart of the matter", structural determinism invites the "change agent"/health care professional to "take the temperature of the therapeutic relationship frequently" and become a particular kind of person who is, among other things, "insatiably curious".
IFNA has archived my 1-hour webinar.  It is available for future use by IFNA members and possibly for classroom use. For further information about this possibility,  please contact the IFNA: http://internationalfamilynursing.org/webinars/past-webinars/
Bibliography (for those who wish for some background resources on this topic):
Bell, J.M., & Wright, L.M. (2011).  The Illness Beliefs Model: Creating practice knowledge in Family Systems Nursing for families experiencing illness.  In E.K. Svavarsdottir & H. Jonsdottir (Eds.), Family nursing in action (pp. 15-51). Reykjavik, Iceland: Iceland University Press.
Maturana, H. (1988).  Reality: The search for objectivity or the quest for a compelling argument.  The Irish Journal of Psychology, 9(1), 25-83.
Maturana, H.R., & Varela F.J.  (1992).  The tree of knowledge: The biological roots of human understanding (rev. ed.). Boston, MA: Shambala.
Maturana, H.R., & Verden-Zoller, G. (2008). The origins of humanness in the Biology of Love.  Charlottesville, VA: Imprint Academic. (Edited by Pille Bunnell)
Mendez, C.L., Coddou, J., & Maturana, H. (1988).  The bringing forth of pathology.  The Irish Journal of Psychology, 9(1), 144-172.
Siegel, D. (2012). Pocket guide to interpersonal neurobiology: An integrative handbook of the mind.  New York: Norton.
Simon, R. (1985a).  An interview with Humberto Maturana.  Family Therapy Networker, May-June, 36-43.
Simon, R. (1985b).  A frog's eye view of the world.  Family Therapy Networker, 9(3), 32, 34-35.
Wright, L.M., & Bell, J.M. (2009).  Beliefs and illness: A model for healing. Calgary, Alberta, Canada: 4th Floor Press.
Wright, L.M., & Levac, A.M. (1992).  The non-existence of non-compliant families: The influence of Humberto Maturana. Journal of Advanced Nursing, 17, 913-917. doi: 10.1111/j.1365-2648.1992.tb02018.x